How important are first response times for the success or failure of your patient recruitment programs?
The answer is… FIRST REPONSE TIMES ARE EVERYTHING!!!!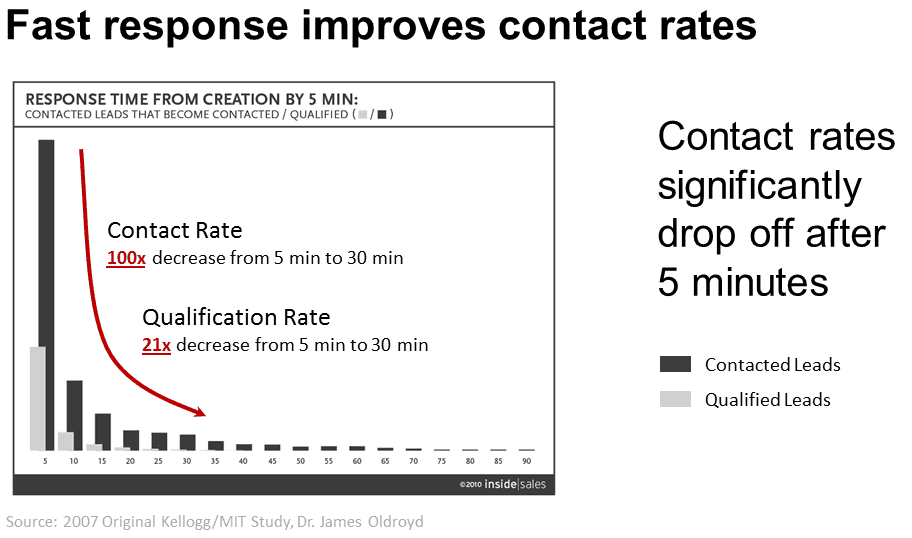 The bottom line is that IF your call center is not connecting with patients in 5 minutes or less, you are throwing out your media spend and your patient recruitment program is at risk for an epic fail.